A collaborative,
4-part process.
Finding, designing, and building a unique, custom space can be a complex task. We break down the process into more manageable phases so you know what to expect throughout the entire project. Working with you, Workbench can help determine the goals, necessary deliverables, and schedule for a successful project.
It starts with you and what you value.
Our initial conversations help us understand what you are looking for and how we can get there. Workbench then does the research to better understand the site, the people and the regulations that will shape the project. Early collaboration with you ensures that those first critical decisions are the most successful.
KEY OUTCOMES
Team Selection/Kickoff
Market Analysis/Comparables
Real Estate Entitlements
Feasibility Study
Concept Design
Design Criteria and Goals
Space wants/needs
Building Preliminary Design
Preliminary Site Plan

A custom and collaborative design based on your vision.
In this phase, we further develop design concepts and ideas. It's here that Workbench will test the options that define the general look and feel of your custom space.
KEY OUTCOMES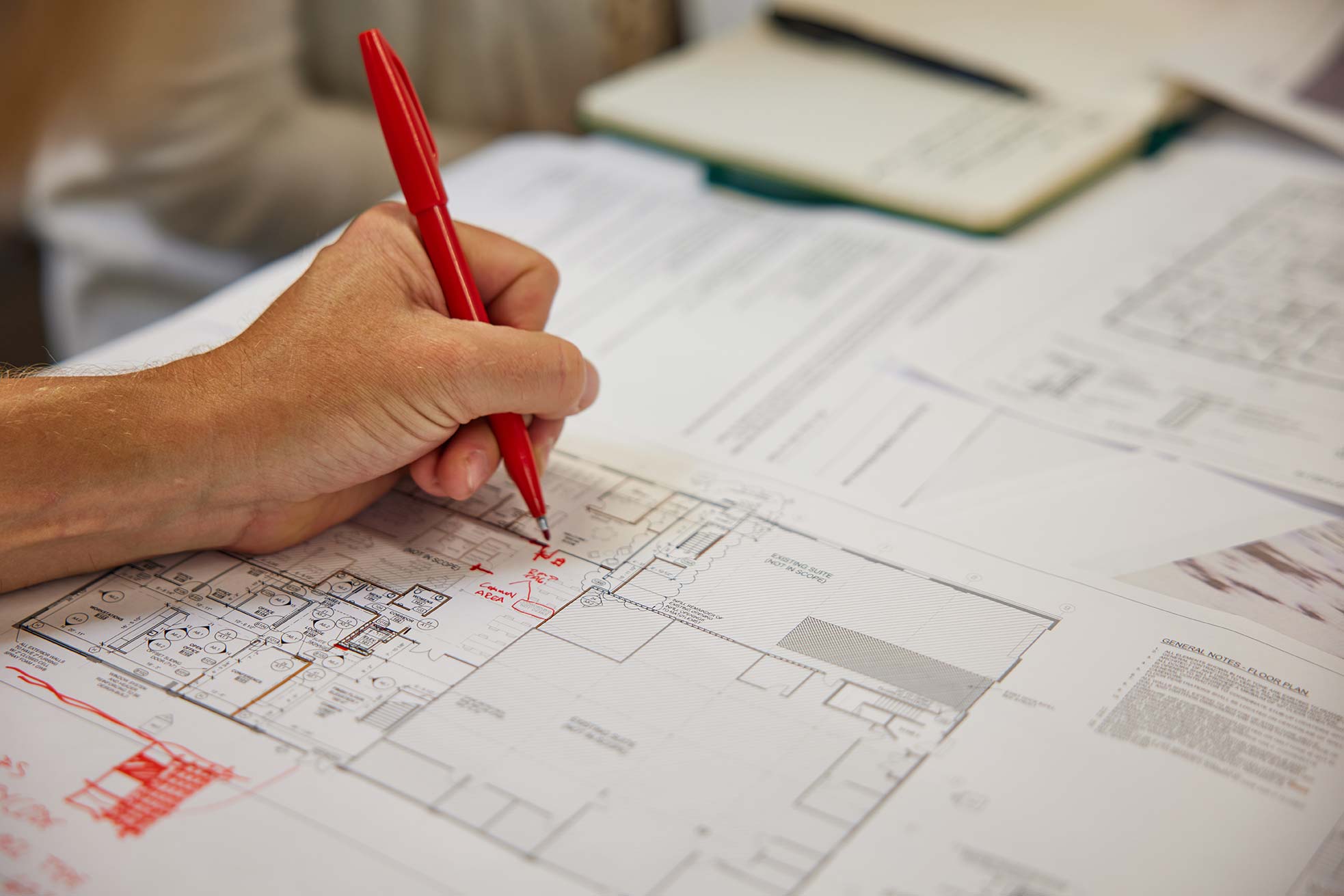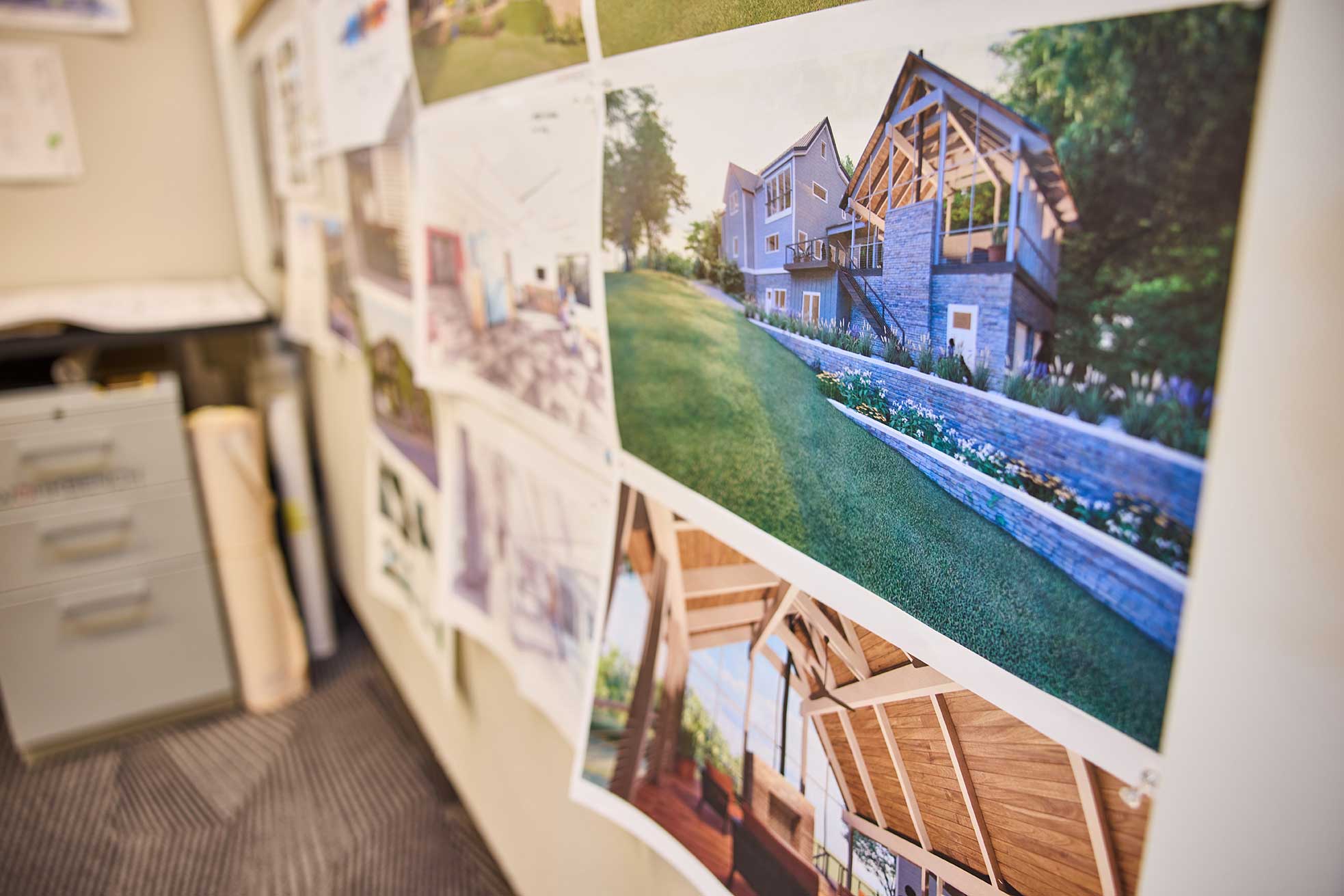 SCHEMATIC DESIGN
Design Alternates

Building System Narratives

Mood Boards

Conceptual Renderings

Client sign-off
DESIGN DEVELOPMENT
 Finalized Floor Plans

Building Systems Design

Interior Building Finishes

Exterior Building Finishes

Presentation Renderings

Client Sign-off

The technical drawings are completed and your space begins to come to life.
Together we navigate the local building regulations and the bidding process to make sure your construction team meets your expectations. Our participation through construction is critical to proactively address the challenges of building custom projects and ensuring your plan is executed properly.
KEY OUTCOMES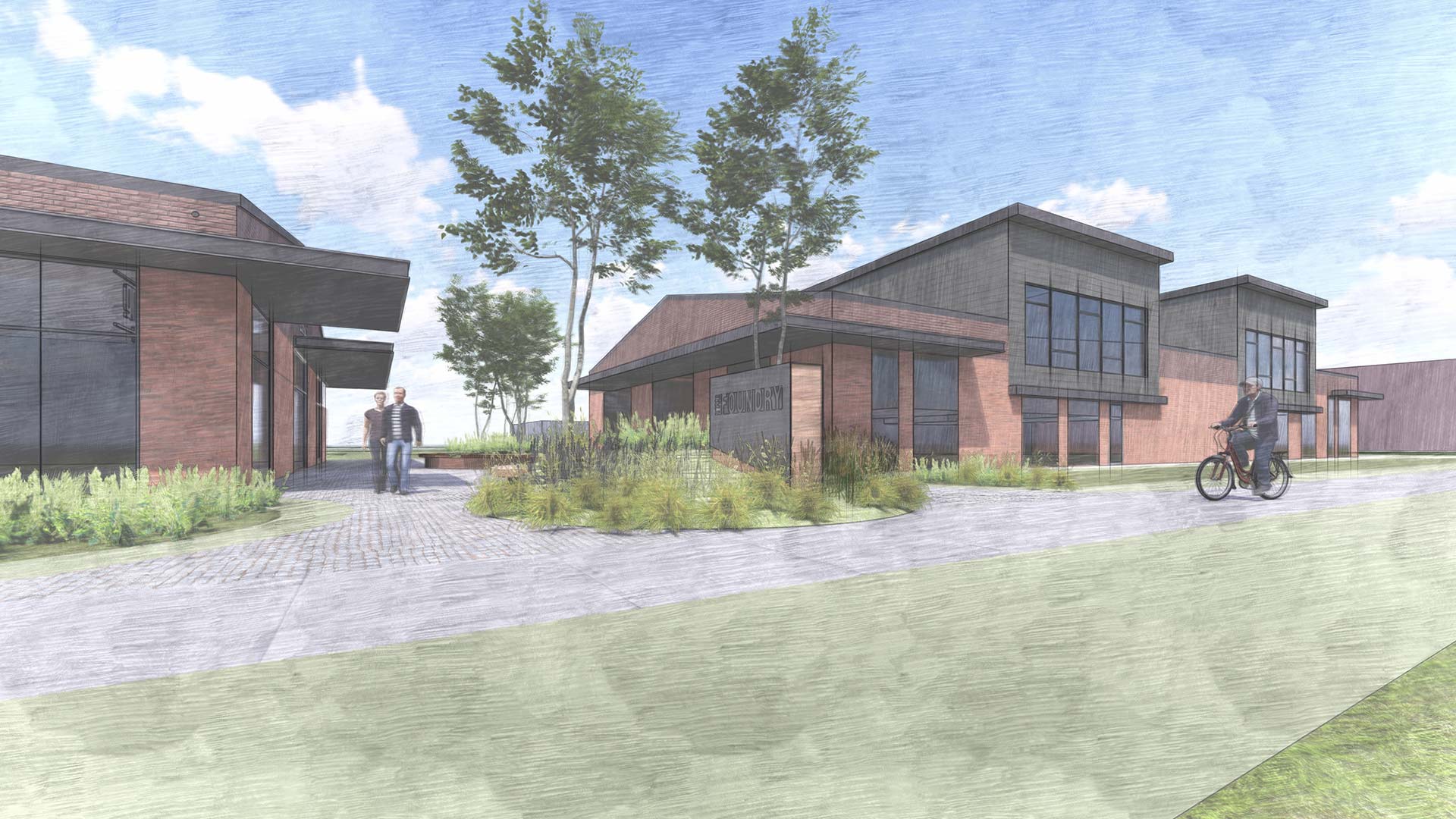 Contract Documents
Building Construction Documents

Project Specifications
Plan Review / Building Permit

Bidding & Contract negotiation
Appraisal and Bank financing support
Site Acquisition / Lease execution
Construction Administration

Your space, conceived and created from your values.
Together we transition from the design and construction process into the reality of inhabiting your new space. The connection of people and place is successful through our collaborative process but capturing the full value of your space requires management and maintenance.
KEY OUTCOMES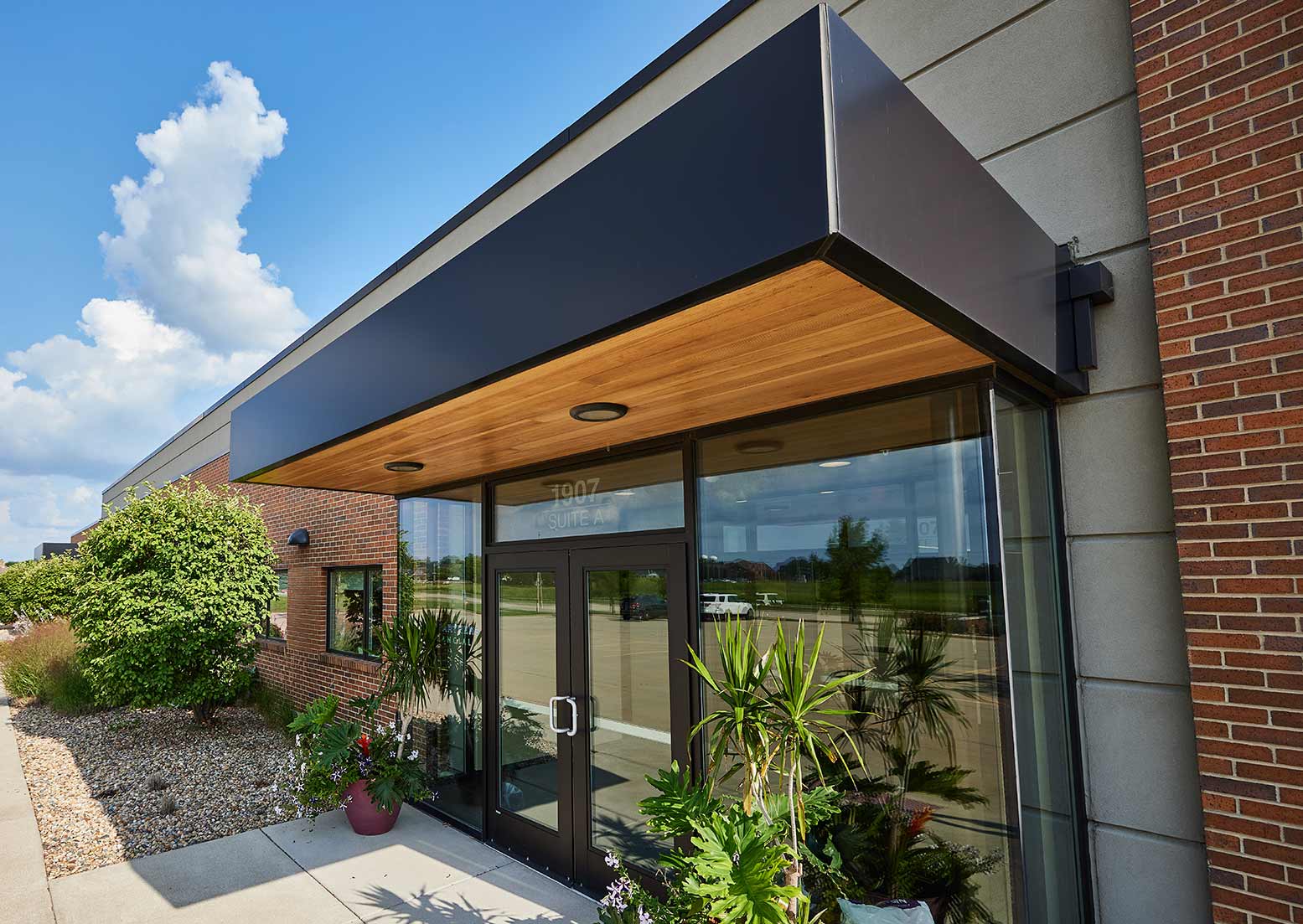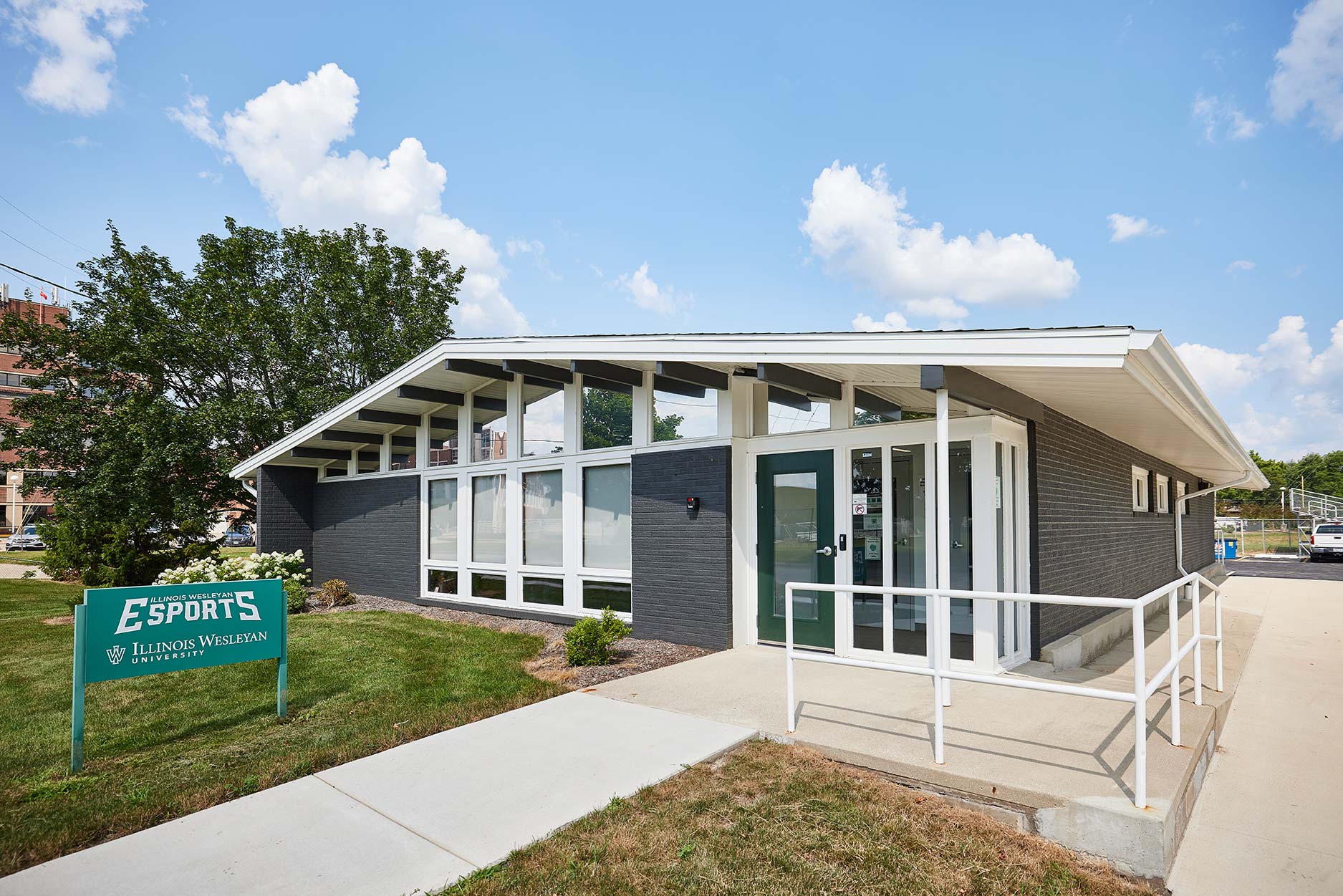 Final Walkthrough + Punch List

Staging / Furnishing

Maintenance / Service Agreements
Leasing + Rent collection

Asset Management + Reporting

Coordination of Future Improvements

Feedback From You
Get the conversation started today.
Big or small, we'd love to talk through your project vision and how we can work together.